Distinguished visit at the RUF Testsite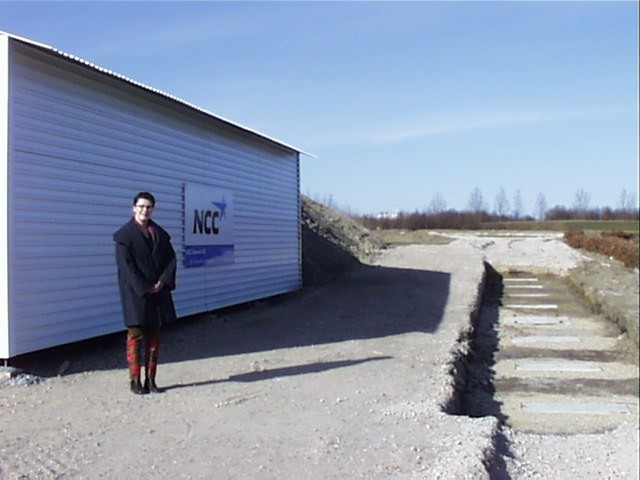 On March 24th 2000 a Member of the Danish Parliament was present at our testsite.
Gitte Lillelund Bech is a member of the party: Venstre which might be head of a new government after the next election.
Gitte Lillelund Bech is a transport economist by profession. She is also member of the Traffic committee of the Danish Parliament.
RUF International invited her to a briefing about RUF and her interest turned out to be so great that the briefing lasted more than 3 hours.