Danish Industry "Speed dating" event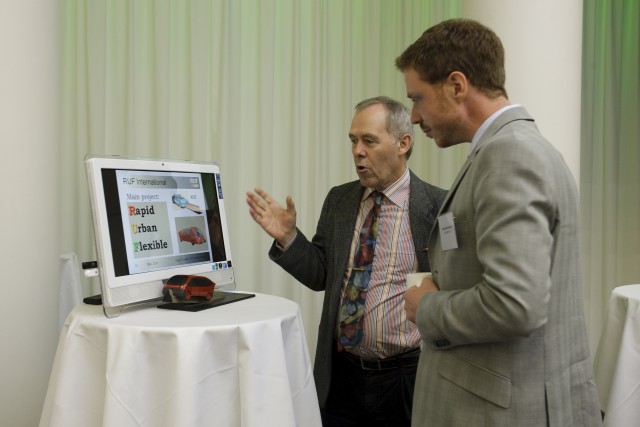 I was invited to meet several of the largest American companies
looking for interesting CleanTech projects.
I got the chance to meet in 20 minutes with each of the following
companies: Honeywell, Johnson controls, Boeing and Lockheed Martin
Two of the companies showed serious interest. The others were very
impressed, but found RUF to be too far away from their field of interest.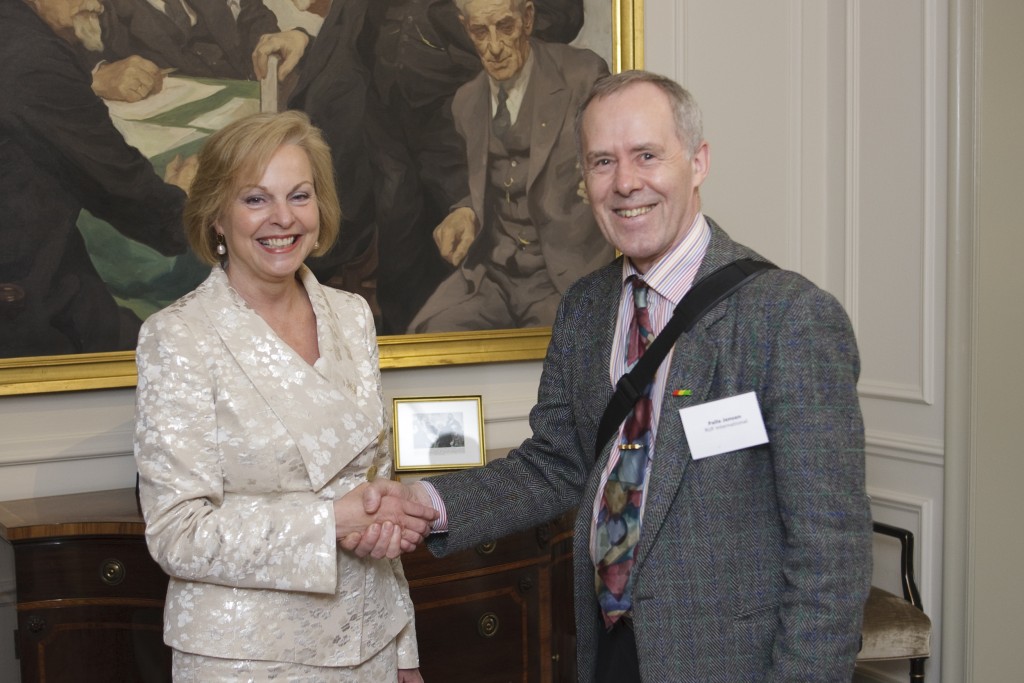 As part of the arrangement I was invited to a reception at the residence of the American ambassador in
Denmark: Laurie S. Fulton
I showed her a short RUF video and she liked my suggested solution to US traffic problems :-)